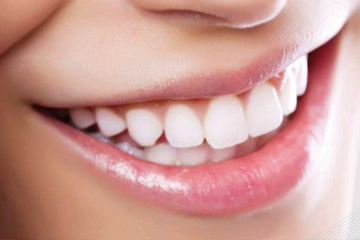 Hollywood Smile - Smile Design
Hollywood Smile(Smile design) is a total makeover of your smile, like a complete prosthetic reconstruction of both jaws using caps, veneers and, quite often, implants. Hollywood Smile involves placing dental crowns on all teeth, or at least on all visible teeth in both jaws, which means up to and including premolars. The term comes from the place of movie and is used to evoke the brightly bleached teeth of Hollywood celebrities.
The whitening colour comes in four shades. In most everyday situations, it is quite difficult to distinguish between the four shades, and they are only visible against very bright light or when a person gives a really broad smile. On the other hand, the patients who wish to retain the natural yellowish hue of teeth may go for the standard colours. These, however, are not considered a Hollywood Smile, because Hollywood Smile means bleach white.
Dental Veneers (Types)
The structure of veneers is what the Hollywood smile procedure relies on. Several Veneers constitute the Hollywood smile that varies in quality and costs. Hollywood smile options can suit various financial plans.
Porcelain Veneers
Zirconium Crowns
Laminate Veneers
E-max Crowns
E-max Veneers